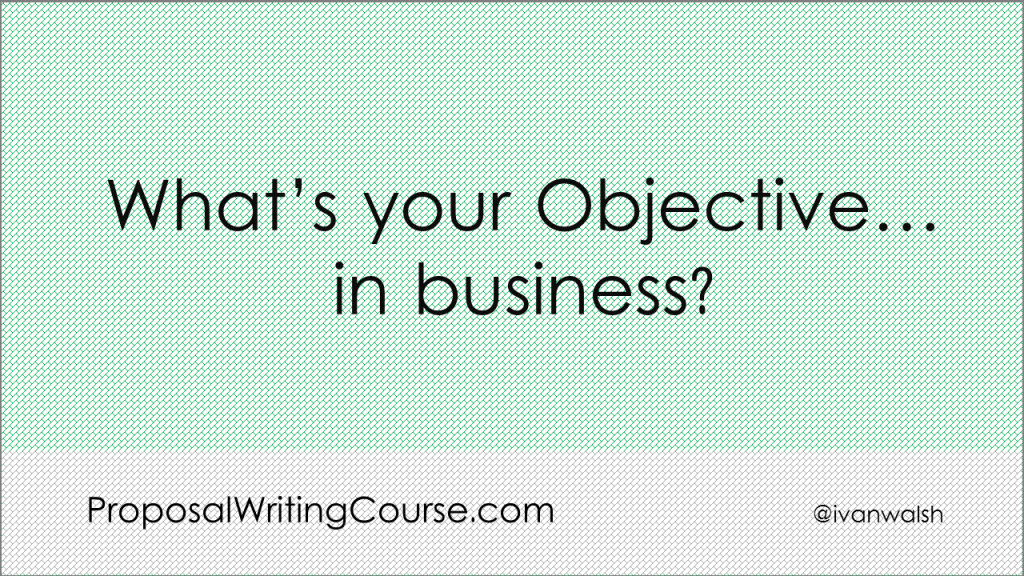 If you're writing an RFP for a website or content management solution, you need to outline your online objectives and how the new site will drive your web site's content, design, functionality, and technology.
Download Request For Proposal Template for only $14.99
Website RFP Checklist – Why Define Objectives?
All of your business units need to understand what they are trying to accomplish through the internet.
For instance, the objective of a web site might be to have a marketing presence based largely on your corporate literature or…
Incorporate customer service or…
Focus on e-commerce aimed at increasing revenues.
In considering objectives, consider the intended audience and the online benefits to that audience.
Articulate your objectives and rationale in one or two paragraphs.
Website RFP Checklist – How to Define Objectives
To do this, explain which of the following best represent the type of site desired:
Marketing presence
Customer service
Static information delivery
Dynamic information delivery
E-commerce
Supply-chain management,
Community-building or
Other
Note: more than one may apply.
Takeaway
Keep your objectives concise, non-ambiguous, and relevant. In addition, highlight if your competitor(s) provide the internet offering you want? If so, refer to this.
Also, outline what your new site will do more efficiently than current processes. How will it increase sales, reduce costs, or generate new leads?
What other objectives would you add?